PROVEN CRAFTSMANSHIP WITH A PASSION FOR PERFECTION
Kovvar has been developing and manufacturing car mats since 2009. From the very beginning our focus has been on craftsmanship, quality and innovation. It is thanks to this focus that today we are the market leader with a wide range of products. A car mat from Kovvar is therefore not just any car mat. With our car mats you choose the best for your car. Guaranteed.

PROFESSIONALS WITH A HEART FOR THE CRAFT
We would have never made it this far as a car mat brand if we weren't deeply passionate about our craft. And that passion is a fierce one! We stand behind all of our products 100% and we make our own choices. Innovation runs through our veins as true professionals. We are constantly searching for opportunities to further develop our products and to finetune them with just one goal: offering the best car mats for every single car.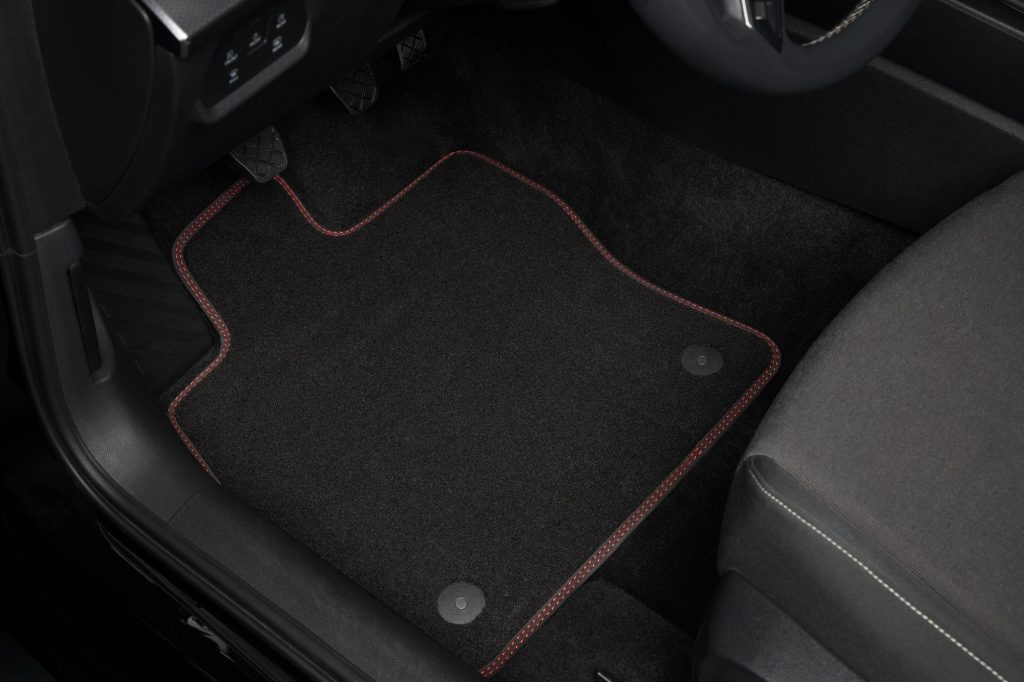 EXCELLENT REVIEWS

The highest rated car mat brand worldwide with over 100,000 reviews.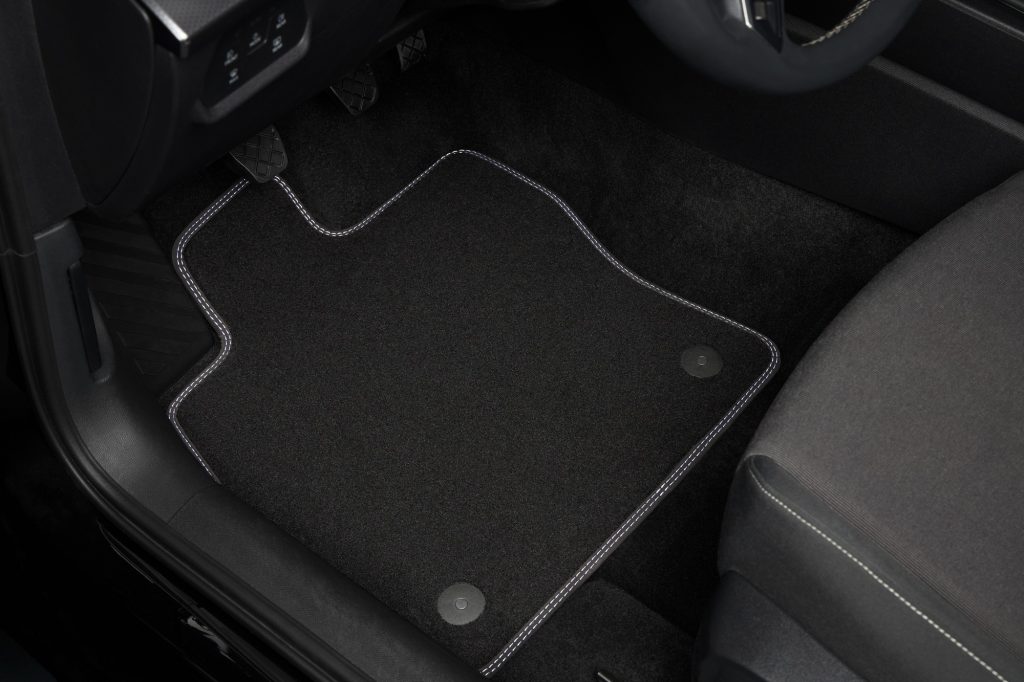 PERFECTION TO THE MILLIMETRE
We manufacture our car mats perfectly customised to your car. We do so by using an advanced 3D scanner to measure all of our car mats. We do this for every brand and for every car model. This means we have the perfect measurements for every car mat of every car model down to the millimetre. Our car mats are therefore a guaranteed perfect fit and always meet the highest precision and quality standards.
GUARANTEED QUALITY, OFTEN BETTER THAN THE ORIGINAL
Our range consists of various materials and pricing categories. This allows our customers to always pick the quality that meets their requirements. All of our car mats come with perfect fit, strong material and solid fastening guarantees. Many Kovvar car mats are just as great as the original ones, but the quality is oftentimes way better. This is why we offer an extensive warranty period on most of our carpets, up to four years.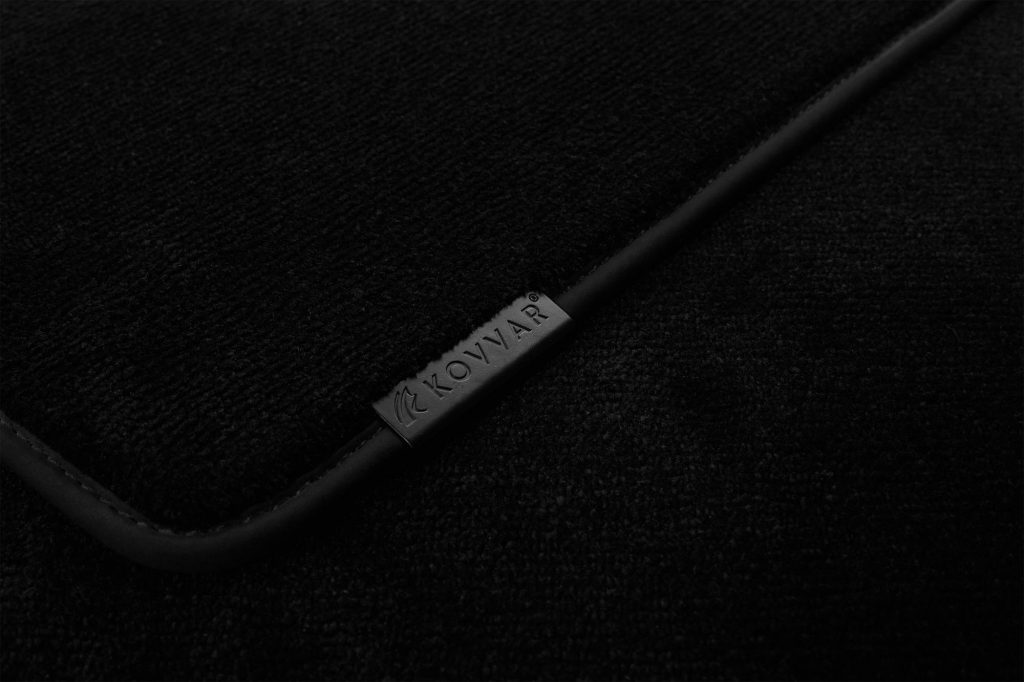 KOVVAR OUTLETS
Kovvar is available in several countries and has a growing market reach. As a result, more and more satisfied customers know how to find their way to us.
CONTACT US
Just Carpets Netherlands
Eckerstraat 38
8263CB Kampen